Ultimate Wedding Planning Workshop
Fact: 100% of all couples make 3 CRITICAL mistakes before they hire their first vendor. And, they don't know it.
Fact: 85% of all couples then make 3 more BIG mistakes but don't realize it. We can prove it.
How do you think it's going to turn out? Expensive? Stressful? Worrisome? Not fun, eh? We have a better way. A much better way.
Our Unique Wedding Planning and Event Planning Services can Save you $5,000 to $10,000 or more and a lot of Time, Stress and most of all, Risk.
We host Wedding Planning in a Day Workshops, where we share inside intel on the best way to plan your wedding, and save a ton of money, time, hassle and most of all, risk. Call for the next session and get the "inside scoop!"
Wedding Planning
Wedding planning is the first step to perfecting one of the most important days of your life. Perpetual Rhythms is happy to work you to reduce the stress that planning a wedding may cause as well as direct you toward the right people that you can trust on you big day.
Whether it's music, entertainment, lighting, master of ceremony or anything in between contact us today and we will be happy to help you!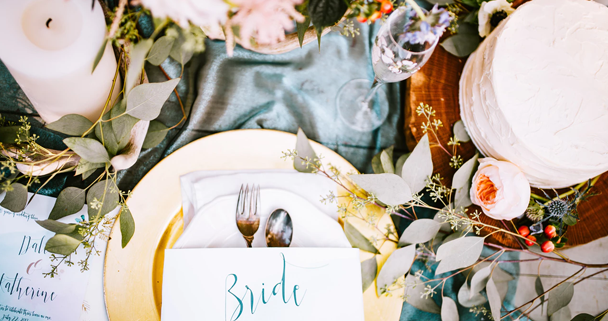 Event Planning
Do you have an event coming up and are looking for some help with organization? Perpetual Rhythms has years of experience planning the entertainment that thousands of people have enjoyed. We take pride in planning and executing events that reflect well on the host and are thoroughly enjoyed by all of your guests.
When you are ready to plan an event that will leave a lasting impression, we will be waiting ready to help every step of the way.